CHOOSE J O Y : 15 oz. mug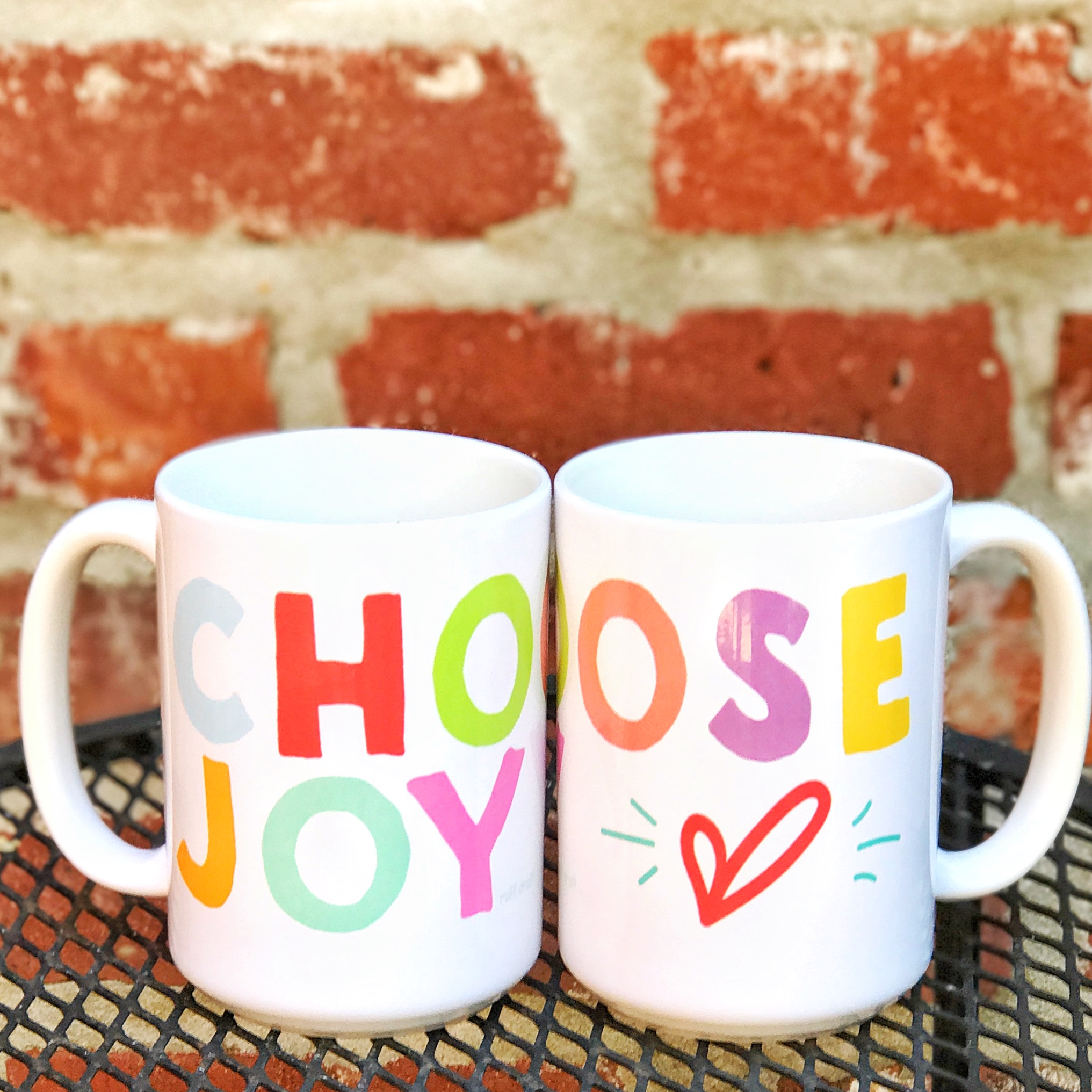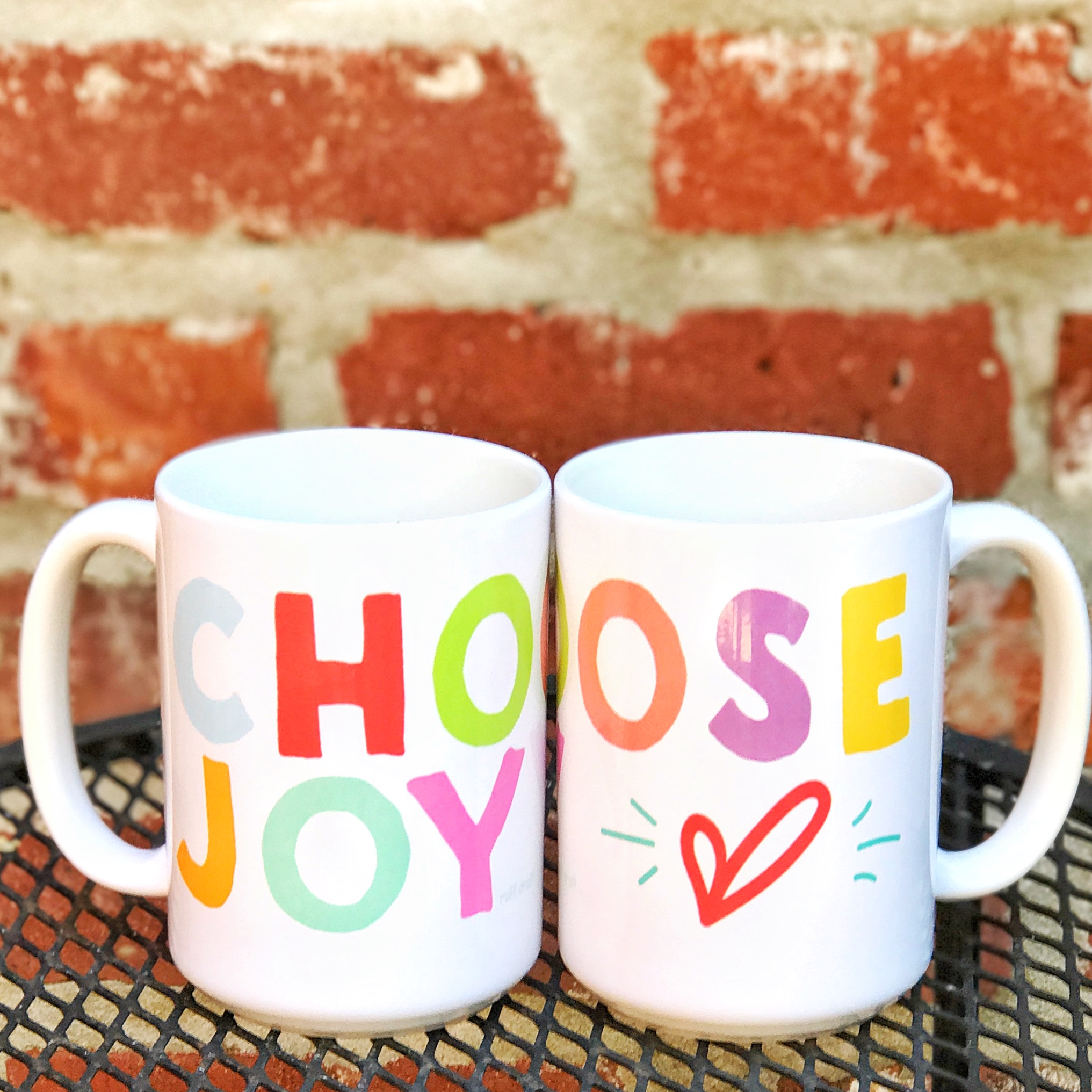 CHOOSE J O Y : 15 oz. mug
Need a little reminder in the mornings?
Grab a fabulous RDP mug and fill it to the brim with whatever you feel led at the moment.....no, we are not endorsing anything!
*The Choose JOY campain* is exclusive to RDP and is intended to add a little JOY to an otherwise crazy day being everyone's taxi driver!
full color sublimation which means it won't fade away in the dishwasher!
dishwasher and microwave safe . BPA free